LEAD SMARTER.
GROW STRONGER.
Custom HR solutions for SMBs who want

sustainable, long-term growth.
Committed to empowering your HR journey.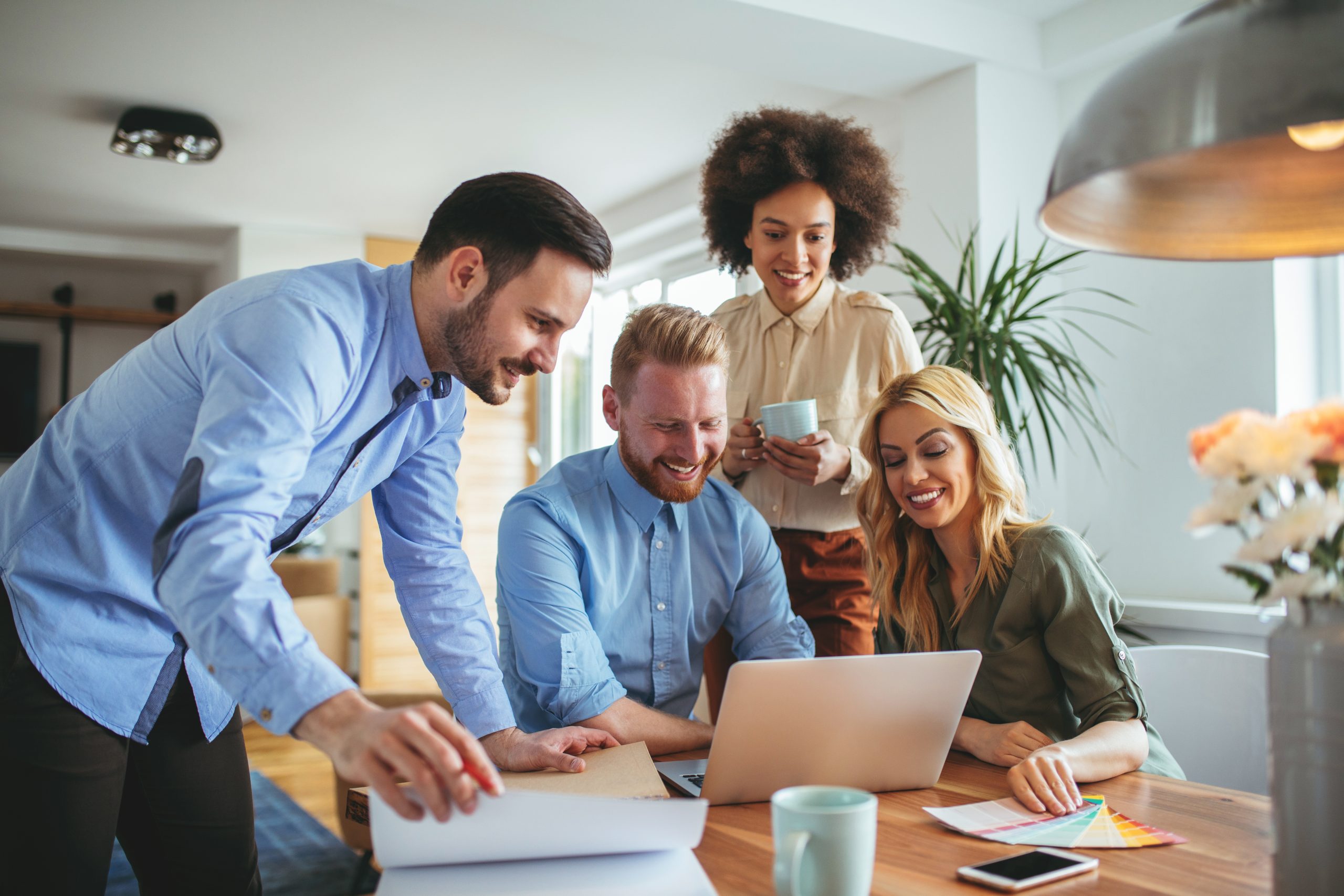 Experience the SovranHR Commitment
Growing organizations have unique HR challenges, but that doesn't mean you should tackle them on your own.
We're committed to nurturing your growth. Together, we'll lead smarter and grow stronger.
Talent Acquisition and Recruiting
Finding the right person for the job isn't easy and bad hires are very expensive. The U.S. Department of Labor estimates that a bad hiring decision can cost companies as much as 30% of the employee's annual salary.
SovranHR can show you how to attract the talent you need, avoid costly hiring mistakes, and help your new employees become productive quickly.
Outsourced HR Support
Growth is good. But for sustainable, long-term growth, you need a plan. SovranHR will develop a custom project plan that fits your goals and priorities.
Whether you need surge support to handle the busy season or an increase in HR support, need interim support to cover for a team member on leave, or need to build the HR department from the ground up, we are here to help.
Human Capital Management
A growing business is constantly taking on new challenges – and some of these come from the growth itself!
SovranHR will help you develop a comprehensive growth strategy, one that covers everything from training and development, promotions, leadership development and succession planning.
Our solutions can help you boost performance, improve motivation, and drive employee engagement and ownership.
1 
Employers Must Begin Using the New Version of Form I-9
5
Daylight Savings Time Ends
1-30
National Career Development Month
DEC
5 
Join our mailing list!
News, trends, resources and tools to help business leaders drive change every day.
Merrifield, VA 22116-2450
Fairfax Station, VA 22039