The Assessments, conducted by SovranHR, have been an invaluable tool in the recruiting and training process of the Homestead Companies. The assessments provide the hiring managers with insight into how the candidates' thinking style, behavioral traits and interests align with the position as well as suggestions for interview questions that are specific to each candidate/role. The ability to measure candidates against a standard model for each position has greatly improved the recruiting process, making it more objective and increasing the likelihood of success for each new hire. As a result, the company has experienced lower turnover and employees reporting greater job satisfaction. I would highly recommend SovranHR and the assessment tools as part of any organization's recruiting efforts to identify quality candidates.
Therese Smith
Chief Financial Officer
Homestead Building Systems, Inc.
If you run a small to medium-sized enterprise (SME), you know that SMEs have unique HR challenges.
But try to tackle those challenges, and you'll soon discover that HR consultancies are mainly set up with big corporations in mind: from their model of leadership to the tools that they use. It's a one-size-fits-all approach — and it doesn't work well for a lot of businesses.
We founded SovranHR to serve the talent management needs of growing SMEs. This focus is what makes working with us so different.
We take a data-driven approach to HR, but we tailor our services to your company's needs. No pre-packaged, generic solutions. No HR tools designed for Microsoft or Boeing instead of for you.
We've helped SMEs build better teams for over 20 years now, so we understand the challenges you're facing in a way corporate HR consultancies simply can't.
Our leadership philosophy is also unique. In a nutshell, we believe that ethics-based leadership is the only way to ensure performance, motivation, and retention in the long term. Because of this, we will only work with companies that have committed to creating a principled workplace — one based on integrity, respect, and transparency.
Sound like you? Great! If you're ready to build a stronger, more productive team, here's how SovranHR can help: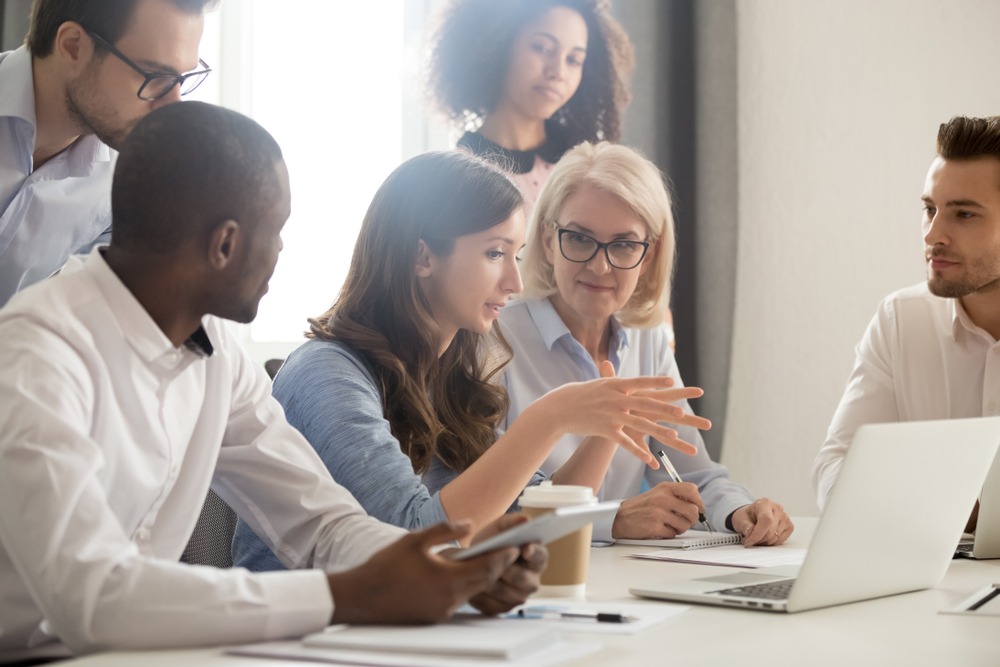 Growth is good. But for sustainable, long-term growth, you need a plan.
SovranHR will help you develop a comprehensive growth strategy: one that covers everything from training and promotions to leadership development and succession planning.
Talent and Human Capital Management
If your team is having performance issues, you're going to have problems with productivity and profitability.
Our solutions can help you boost performance, improve motivation, and drive employee engagement and ownership.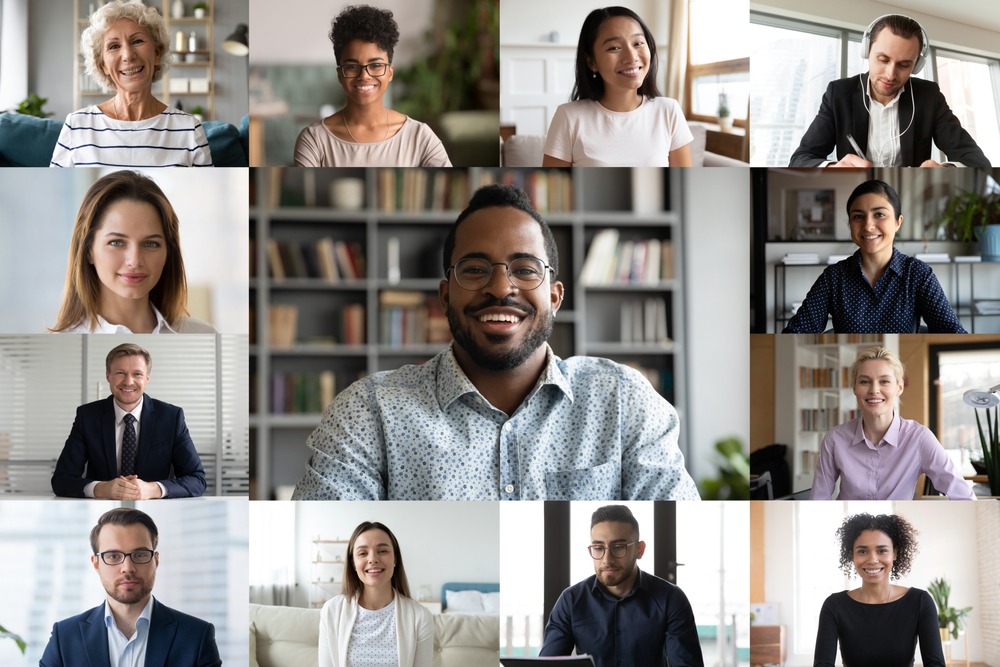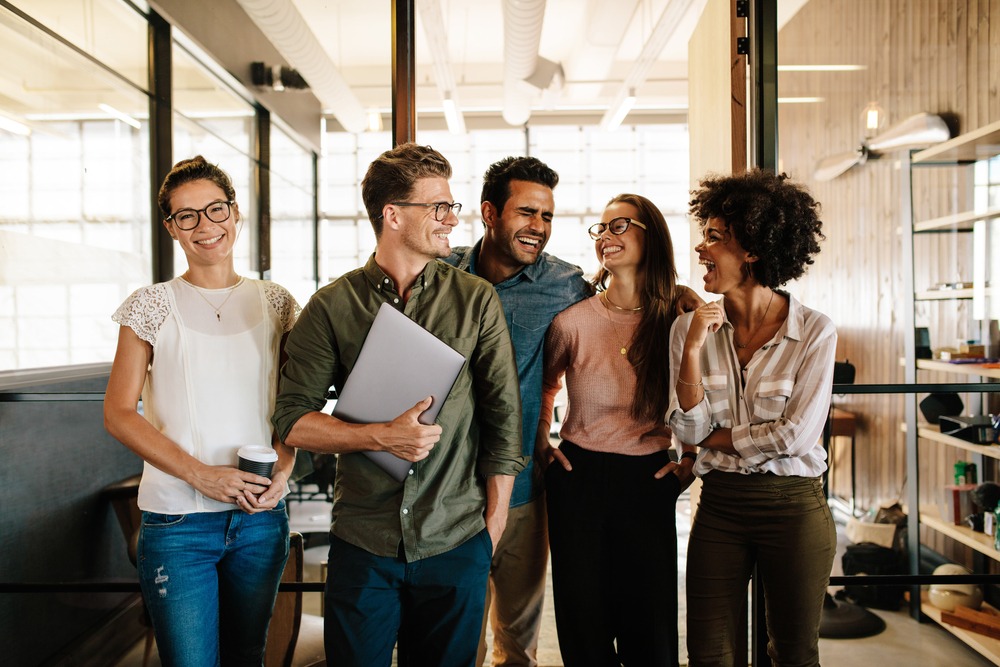 Talent Acquisition and Recruiting
Finding the right person for the job isn't easy — and bad hires are very expensive. The U.S. Department of Labor estimates that a bad hiring decision can cost companies as much as 30% of the employee's annual salary. In addition, bad hires carry costs that are less easy to quantify, such as reputational damage and loss of morale on your team.
SovranHR can show you how to attract the talent you need, avoid costly hiring mistakes, and help your new employees become productive quickly.
Office
7601 Clifton Road
Fairfax Station, VA  22039
Mailing Address
PO Box 2450
Merrifield, VA  22116-2450
© 2005-2023 SovranHR. All Rights Reserved.